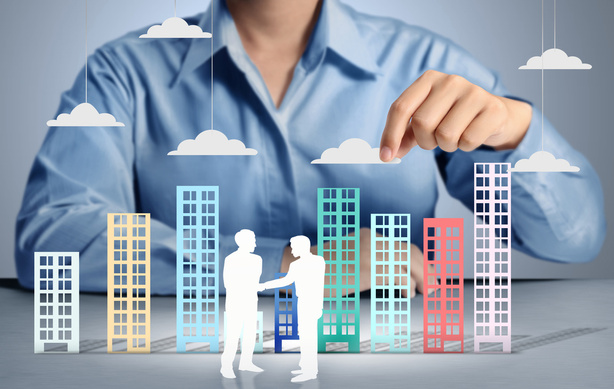 This led us to form a pvt limited company in 2003 and where in we spread our branches to Bengaluru catering our services to clients therein. Our staff strength had by then increased to 50 plus skilled and trained associates. We have been doing our Research in Fixed Asset Management and created valuable software to cater to the needs of the industry to manage and provide information on Fixed Assets.
Our story begins in the year 1996 where in we emerged as a partnership firm sowing our first seeded step in the then niche area of payroll administration. With our single client we ventured into the world to create a business which was knowledge driven with policies and procedures in place. We emerged into Employee Stock Options there after adding Business Support to our strength. After strengthening our roots and honing our skills in this specialized area we attracted more clients and increased our clientele base to 50 plus top client who are our long term business partners.
We had a humble beginning which has led us to grow successfully over the years through professional approach and a guided mentoring strategy thoughtfully created by experts of the management team and dutifully adhered by all staff in unison.
Adding a feather to our cap we structured and streamlined our core activities and got our ISO 9001:2008 Certification in 2010 which is a credit to our policies followed. Our client base includes Manufacturing industries, Information Technology companies, Finance and marketing and many more.
Quality Policy
To achieve customer delight by providing consistent, proactive, timely and error free services through continual improvement in all our processes.
Mission Statement
Providing HR and accounting services to all our customers through comprehensive, value added and cost effective solutions thereby creating postive impact on their human resource.