ABS provides solution in all areas of Fixed Asset Management Services. We take care of accounting and tracking of Fixed Assets right from Acquisition till the disposal process.
Our services comprise of the entrie Life cycle from Acquisition, maintenance, depreciation process, Movement of Fixed Assets, Physical Verification, Revaluation, Scrapping and Disposal of Fixed Assets and MIS Reporting.
On an average more than 30% of the Capital Employed is invested in the business fixed assets. Hence there is a need to monitor and control the investment made in Fixed Assets.
All companies registered under the Companies Act, in addition to Accounting and Balance Sheet preparation, require maintenance of data relating to Fixed Assets in a pre fixed form.
The maintenance of proper records showing all particulars and matters relating to material discrepancy Need to be provided in the Company's Audit Report Order (CARO), 2003.
Our Fixed Assets management Software -TAS 10, developed jointly by ABS and Invent Soft Labs, Chennai has been specifically designed to assist companies to account and manage their Fixed Assets.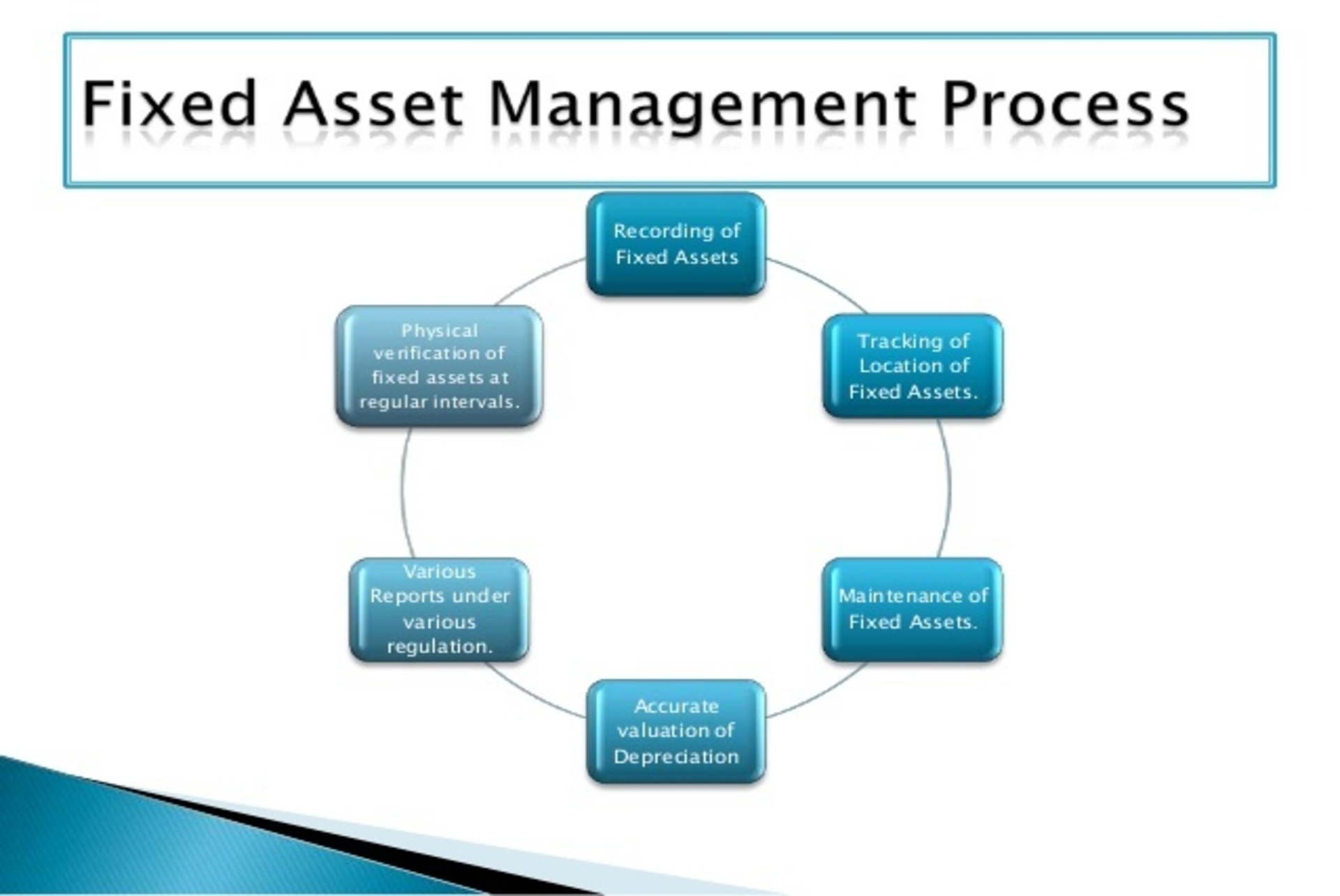 Our software is developed by Experienced Chartered Accountants and experts having functional and technical expertise. It is customer friendly, addresses to the needs of users, and is customized to meet any additional or specific needs of the client.
TAS10 is a fully integrated package developed on 2-tier architecture using Visual Basic and SQL platform. Further, it is possible to connect any database engine such as MS-Access, SQL-Server. The TAS 10 software has been tested by one of the leading Software Company-Hexaware Technologies.
We proactively maintain client assets that include warranties, insurance, vendor, service provider, location and custodian management of assets. We effectively handle back office maintenance of Fixed assets from acquisition to disposal.
Our team of TAS 10 has been continuously working towards achieving statutory compliance and accuracy to the maximum level. Our dedicated testing team of professionals takes care of continuous monitoring of services, up gradations, and future challenges in this Fixed Asset Management Services. Our clientele includes small, medium enterprises, MNC's, banks and Corporate.
Building on extensive domain knowledge and continuous investment in leading edge technologies along with continuous involvement of clients experience and feedback, TAS 10 has achieved one of the best practical software solutions for Fixed Assets Management System.
We provide statements for Income Tax Depreciation and Company's Act Depreciation. We periodically provide MIS including depreciation statements to meet audit/ tax filing and other requirements.