In this ever increasing, dynamic and competitive business environment why worry about time consuming tasks like payroll and compliances which will divert your attention from your core business visions.
At ABS, we provide up to date technology based process driven pay roll services for small, medium and large businesses.
Take advantage of ABS and its 20 years of payroll experience we bring to your door step with ease and reliability. ABS has specifically in built software to handle the intricacies of every customer and the entire arena of payroll functions.
We pro actively address individual customer needs by prioritizing and providing custom made reports and meet delivery times of agreed SLA's with utmost accuracy and efficiency.
Our custom fit payroll processing offers you a single point of customer contact by providing you specialized payroll staff that can stream line your HR activities and track the details for compliances.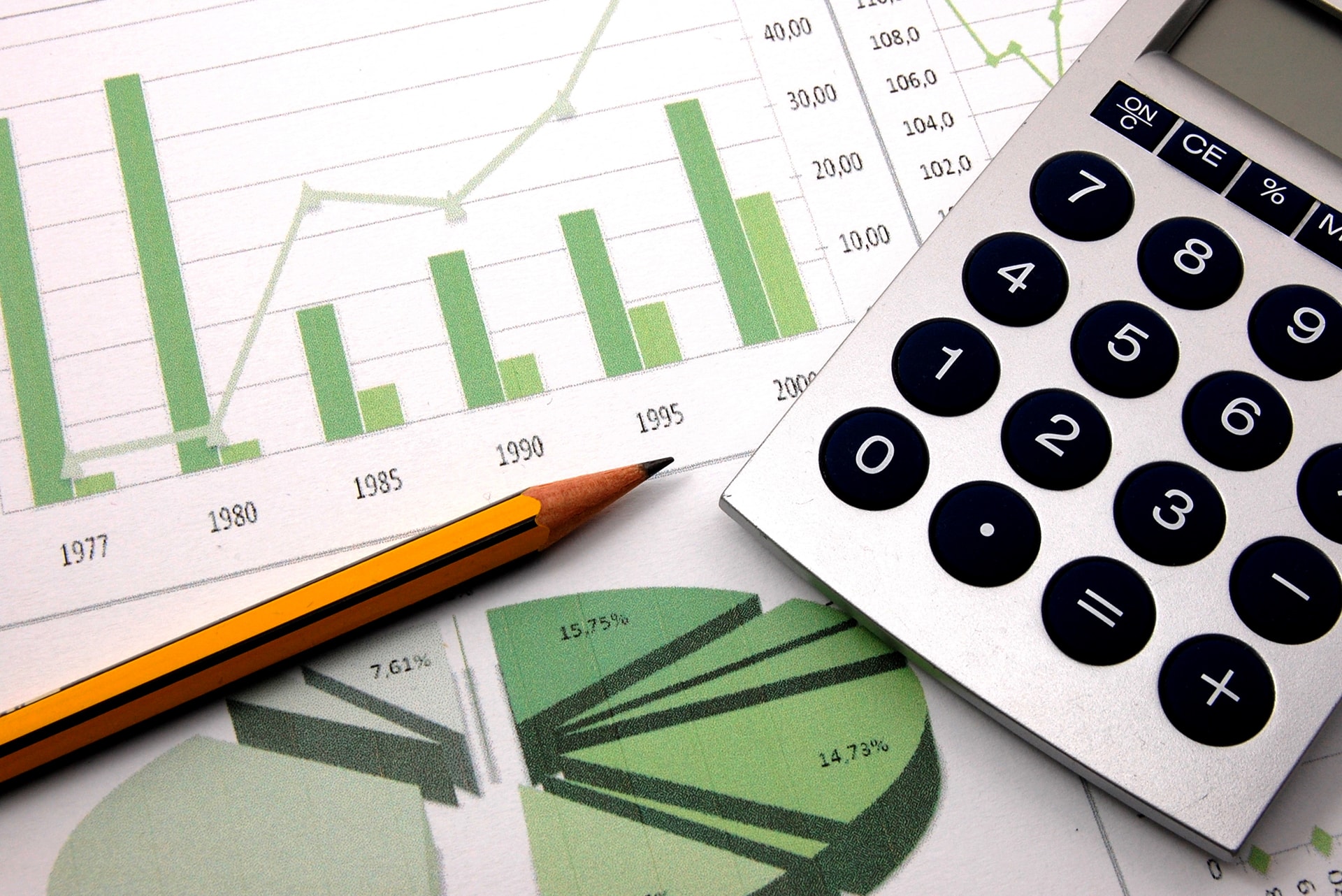 We at ABS, and our staff appreciate the significance of staying abreast of the latest amendments relating to on payroll and statutory compliance with respect to our clients.
Our dedicated workforce specializing in payroll processing and adhering to statutory compliances offers our clients valuable and handy tips for business improvement.
Regardless of your company size we synergize your claim processing and benefits administration with payroll function and thereby reduce duplication of data entry and facilitate fast, accurate and reliable pay packages across wide streams of businesses. We offer individual compensation structuring to accommodate company needs and individual demands meet at happy horizons for a long term mutually benefitting relationship.
Our highly skilled and trained professionals adhering to strict processes framed around careful analysis and application of our experience combined with the state of art technology strive to make our customer happy by delivering on going quality and reliable payroll processing.
Our various
payroll services include:
Payroll processing
Advise on compensation structuring
Claim processing
Final settlement routing
STPI registration and compliance
Payroll Implementation and support services
Compensation & benefits administration and processing
Retirals Management
Payroll reports / MIS
Statutory and legal compliance
Query Management
Administering employee loan and Welfare schemes